Our Products
Energy and Utility Solutions
Energy and Utility Solutions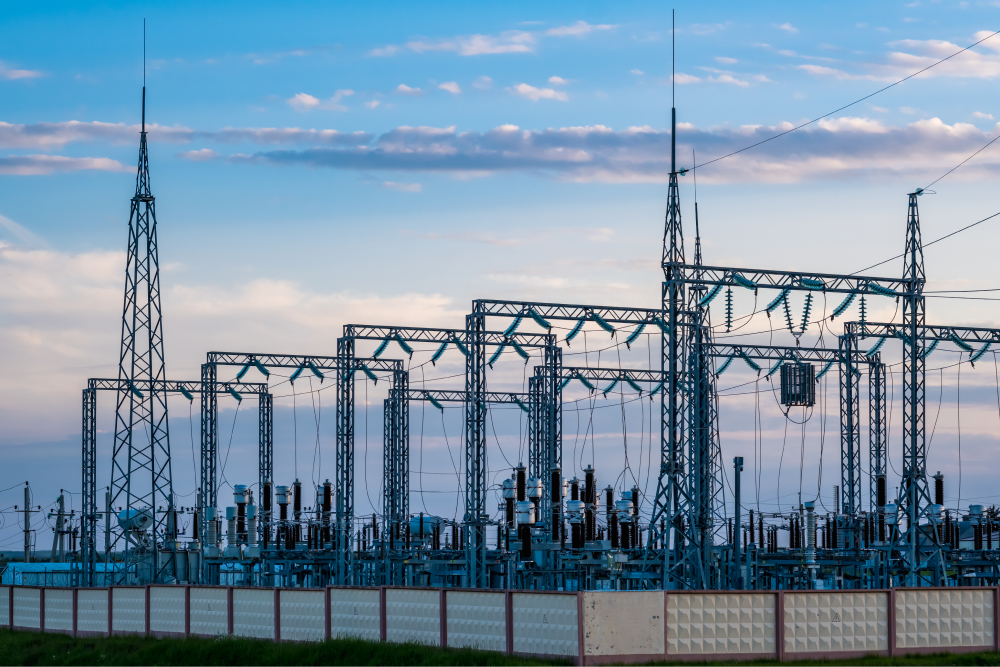 Network Information Solutions
Our network information system empowers our clients in the utilities (electricity,gas, water etc.) utilities and telecom industries to gain a comprehensive understanding of their complex distribution networks.

We combine detailed data of the connected infrastructure with geographic information and purpose-built business process support to provide our clients with a deeper knowledge about their network. Our cutting-edge products enable you to:
* Better quality in their network model
* Create more efficient workflows
* Deliver more reliable operations and improved services to end customers.