Our Products
BMC Software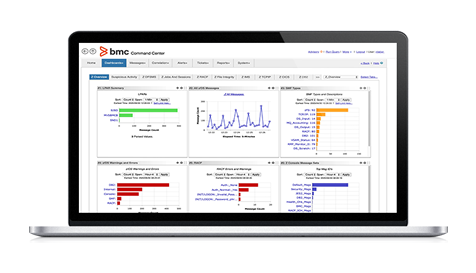 Mainframe Softwares (ZOS / CICS / DB2 / IMS)
BMC AMI solutions draw on decades of expertise and innovation to leverage AI, machine learning, and predictive analytics to achieve a self-managing mainframe.
More..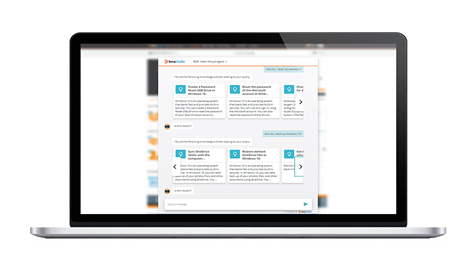 Helix
AI-driven service management (AISM) enables faster and more efficient service innovations, including: 
361% ROI with modern service management migration
Faster ticket resolution and boosted agent productivity
Improved employee self-sufficiency with intelligent self-service and customer-quality experiences
More..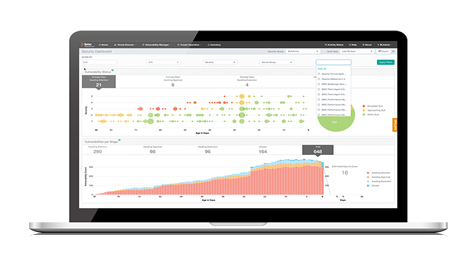 TrueSight
TrueSight is an AIOps suite of solutions that help complex and growing enterprises reinvent how IT Operations delivers fast, secure, and cost-effective services.
More..