Our Products
E-Transformation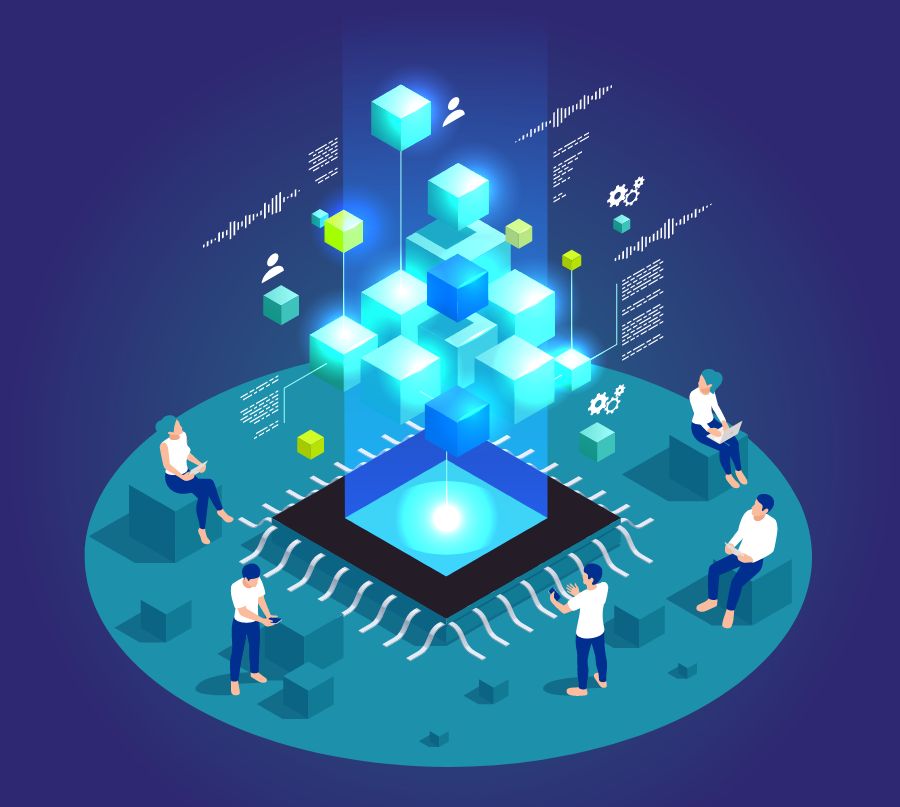 E-Transformation
We offer a suite of powerful e-Transformation solutions designed to take your organizations to the next level. 
E-Invoice for electronic invoice submission
E-Accounting for electronically storing and certifying books
E-Archive to eliminate paper invoices
E-Ticket for structured customer inquiry processing with electronic tickets and AI-powered virtual assistants.
Say goodbye to paper invoices and hello to a new era of efficiency and success. Simplify your operations and minimize risks with VBT Group's e-Transformation solutions.